Event introduction:
Spring is here and with it new vitality to the earth
We are here to bring you prosperity and opportunities on March 10th.
This mixer is mainly for finance and blockchain industries.
But you're also welcome to come if you're interested in both fields.
What's more besides networking?
The first 30 minutes of the event
Publicly introduce your brand/service in 2 mins (limited to 15 spots)
To help you screen people you want to connect with.
Save some time from repeatedly self-introducing your brand over and over again.
Expand your business and network at a gorgeous skyscraper in Lujiazui!
Agenda:
7: 30-7:40pm Registration
7: 40-8:10pm Publicly introduce your brand/service
* 2 minutes per person – limited to 15 people
* Presentation format: oral introduction only no screen display.
* Language: English
(scroll down for more info.)
8:10-9:00pm Networking
How to participate in the public introduction of your brand/service section?
Please select "Yes" on the correspondent questions during the registering.
We will contact the first 15 people for further information.
Venue- CEO SUITE SHANGHAI WORLD FINANCIAL CENTER:
Asia's premium one-stop Serviced Office Provider, run by multi-cultural industry experts
With CEO SUITE's largest location on its 28th floor, this 101-storey business landmark was designed to be a city-within-a-city. The world's second largest hotel, the elegant Park Hyatt Shanghai, offers views of the sprawling skyline or the Huangpu River and is complimented by spectacular observation decks, a spa, media center, shopping malls and 70 storeys dedicated for serviced office space. Inside our office space, timeless feng shui elements are employed in order to optimize business success.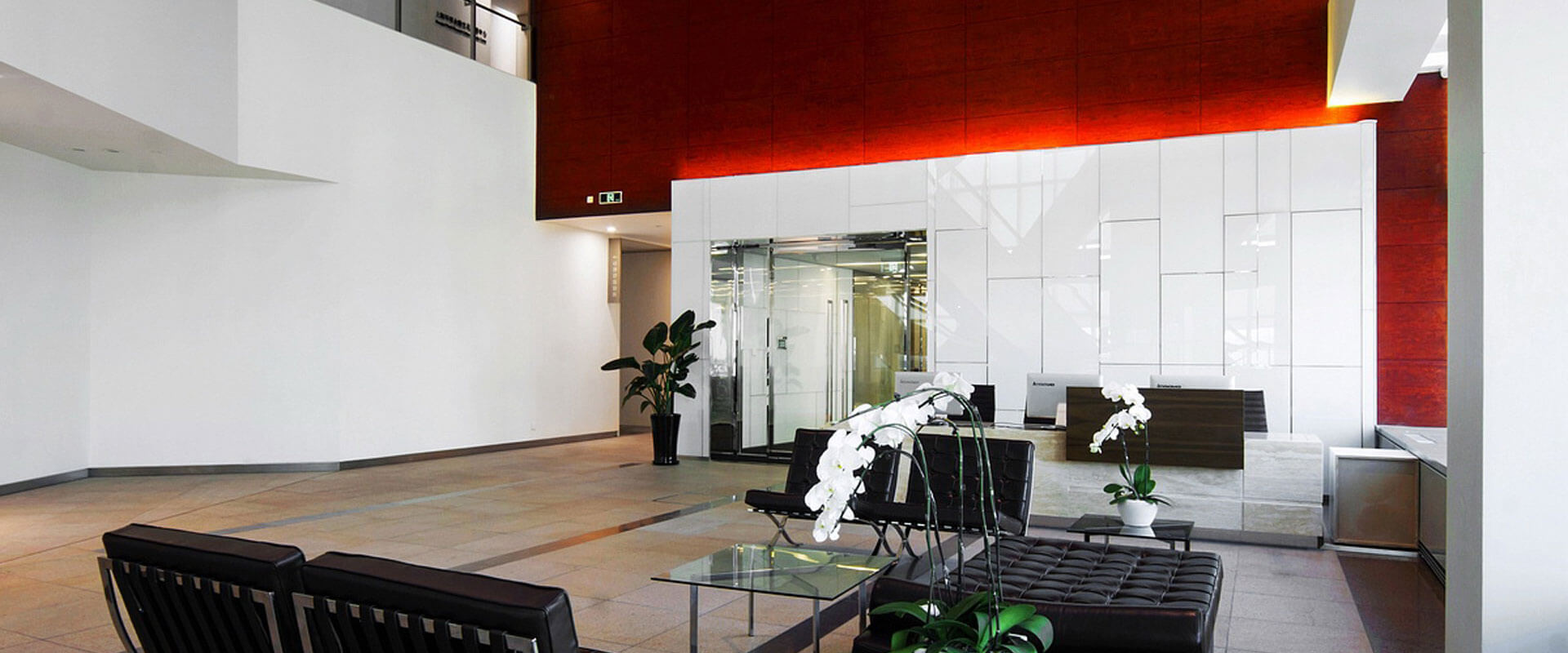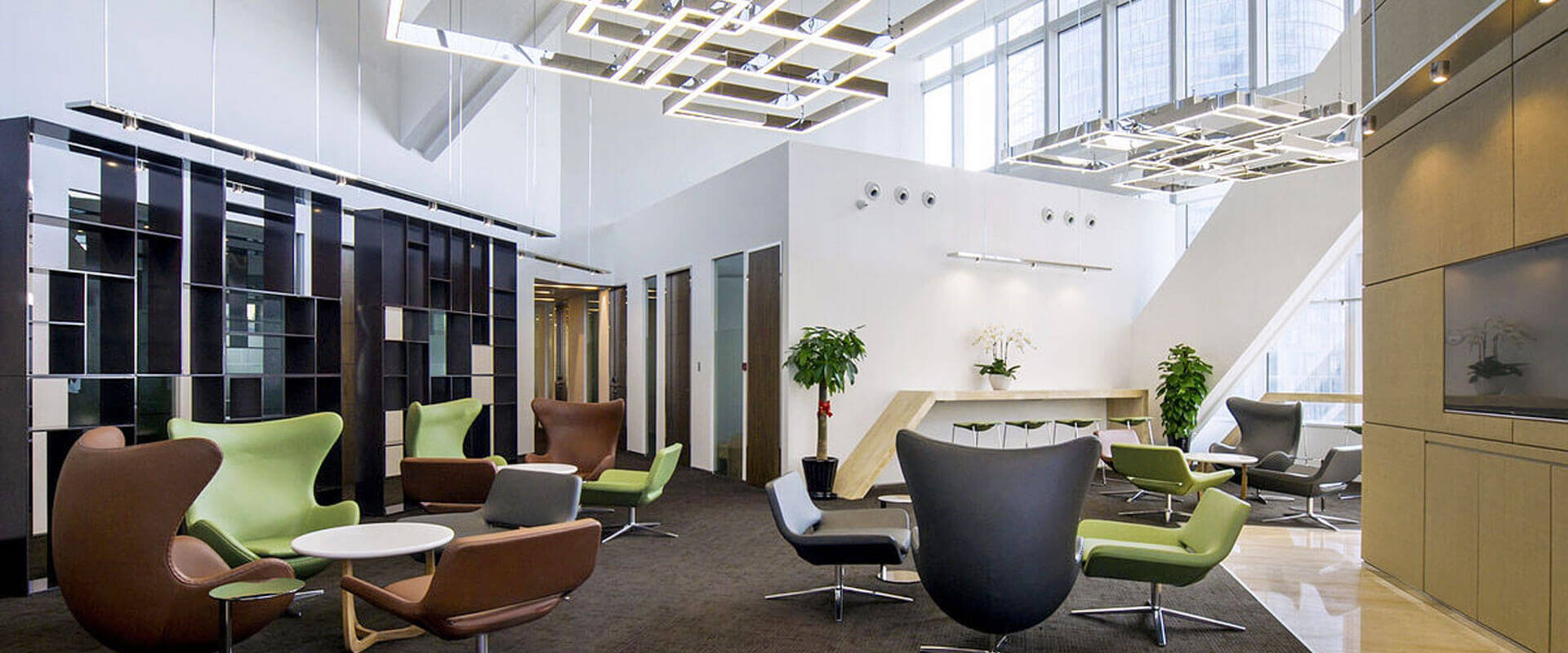 Sponsor:
Pierre Ledent is from Belgium, the country well known for chocolate and the home of high-end dessert brand Pierre Ledent. The chocolates are made with Belgium's traditional high-quality practices. Years of winning awards from countless competitions in various countries combined with the embellishment of life memories and beautiful memories created these extraordinary chocolates.
**If the event is postponed or canceled due to any Force Majeure Event, the ticket fee will be refunded in full.
Digital Bootcamp Asia is powered by Tolmao Group, an integrated marketing agency that combines the traditional marketing methods with an innovative approach, creative thinking and a full understanding of the Chinese market which specialize in creating a unique content marketing strategy for your brand through online offline campaign activation.
We aim to inspire those who want to excel in the digital world through a series of workshops, forums, panel discussions and networking events.
Digital Bootcamp Asia produce different range of events covering topics including China Market Entry Strategy, Business in China, Content Marketing Strategy, Social Media Marketing, WeChat Marketing, Weibo Marketing and many more. Follow our WeChat official account ( DigitalBootcampAsia) to stay updated of our latest events.